Strength
April 2, 2018
The day brought sorrow, of one's free will,
Memories came flashing, of actions not fulfilled,
Pain and torment, the list goes on,
The light might save me, for its a special bond.
No need to worry, for I'll be alright,
I've grown accustomed to fighting my frights.
As life goes on, as will I,
Learn new and great wonders, and sore the sky.
My stronghold and afflatus, you've become very dear,
I know you'll be there, to wipe my fallen tears.
In your darkest hour, whenever it may be,
I'll be there to help you, to stand and see.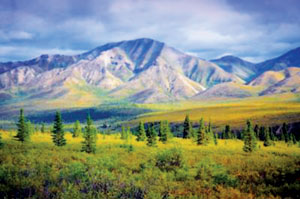 © Haley L., Anchorage, AK