Okay, I mean I'm Fine
April 2, 2018
Yes, I agree I seem okay to you and to me.
I think I'm an actress, don't you see?
Hiding away
Tossing the pain.
Who could notice me, who would ever know?
The trees whisper, my mental state shivers.
Everyone says how are you?
Not knowing how I really am.
A fake smile and fix everything.
I even hide myself from the world.
I hide my mind spins into a whirl
Complications, and dramatic changes.
Oh, I mean I'm fine, the world is a great place.
I'm okay, don't tell me the pain will go away.
I see the next day
And how it's like every other day.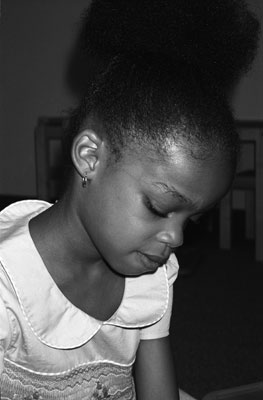 © Megan W., Ocala, FL