Our Love Problem
March 22, 2018
I thought our love for each other was congruent:
the same; in harmony.
But I was wrong.
I dreamed our relationship would be as real as a real number,
but my dream soon became imaginary.
It turns out that we were not as perfect as a perfect square,
though I wanted us to be.
I thought we would be like a line,
going on forever.
But now we are like skew lines,
our paths never crossing.
Like a prime number,
there was no pattern to your actions;
no way of knowing what you would do next.
You bisected my heart;
split it right in two.
No matter what I tried,
I could not solve our problem,
and I could not prove to you -
even with my logical reasoning -
that we still belonged together.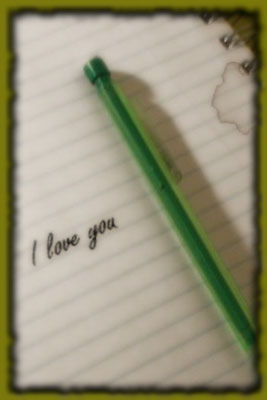 © Rebecca B., Marietta, GA