Never Again
March 31, 2009
I dont really know what to say but what i do want is to run away.

I cant take it anymore.All this s*** just tears my heart open even more.

He says he is gonna take all my privlages away. But what privlages do i have to take away?

But what i have is me and thats all i will ever need.

I wanna run away today,here,and now.But i know if I run away they will never see me again.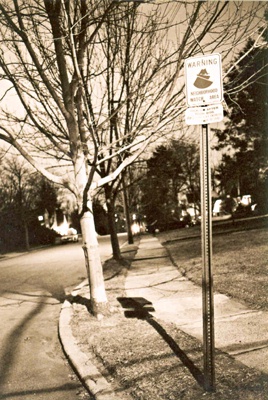 © Samantha G., W. Orange, NJ