I am from
February 26, 2018
I am from 'Kathryn' a name I don't care for,
to 'Kate' which I prefer and still called to this day.
I am from chalked sidewalks and driveways, and races to see who drew the best rainbow.
I am from shoe flinging contests and night games with the neighborhood kids,
most have grown up and moved away to college. No more kids and no more games.
I'm from hot homemade meals with my family of seven.
I'm from being forced to eat my delightful dinner because I am lucky to have it.
I'm from sleeping on the top bunk with my spoiled sister below.
I'm from having silly fights over whose clothes are whose with my three sisters,
and fighting with my one brother with who pays for gas.     
I'm from not-so-close friends to having close ones.
I'm from going on mission trips to Wetumpka, Alabama,
and creating close friendships at the Community Kids Center.
I'm from a world of trying things to make my life unique.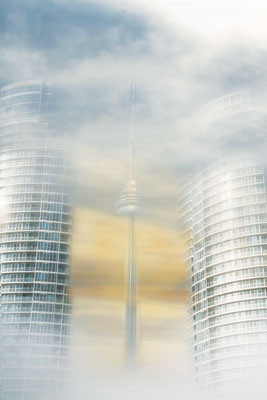 © Micha C., Toronto, ON, Canada