You Are
March 30, 2009
in a thousand photographs.

(all faded and dusty). Star

in a twinkling constellation.

(yet nearly outlying). Initials

etched into a maple tree by a loving hand.

(disgraced a name with that cat-scratch). Earrings

of pearl given to a beautiful wife.

(those ungrateful eyes had wanted diamonds). Baseballs

thrown to win championship games.

(but not fast enough for an MLB pitcher). Book

with its own special stack.

(too worn away to go back on the rack). Time

spent building a daughter's first two-wheeler bike.

(hours wasted— one of its tires was spiked). Thoughts

on a deathbed fin'ly discov'ring that what "could have been" is not what was.

("meant to be").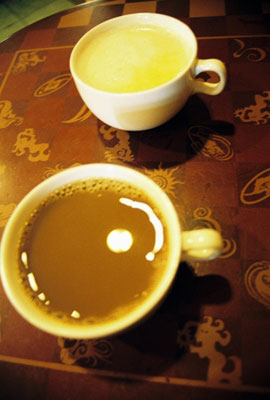 © Jaci S., Duluth, GA