Forgive
March 30, 2009
Don't think that just because
our eyes don't meet, that I don't know
the silver laughter, that from your lips flow
gently like rain, but cruelly meant to hurt.

I'm not like you, for I'm a different person,
not someone pretending to be what I can't,
just because I don't want to be just like you
doesn't give you the right to treat me as you do.

You might not realize that I'm a human,
a human being with feelings and a heart,
with talents, goals, understanding, comprehension,
each scornful slight, lie, and joke breaks me apart.

Oh yes, you see the tears inside my heart,
that though may never shadow nor fall from my eyes,
nor will they whisper or cry from my lips,
but you can read my heart and see the shreds and rips.

But God will wipe away the tears and heal my pain,
He will lift my head in honor, for God knows,
that through the pain and grieve in which I live,
I am the better person only if I forgive.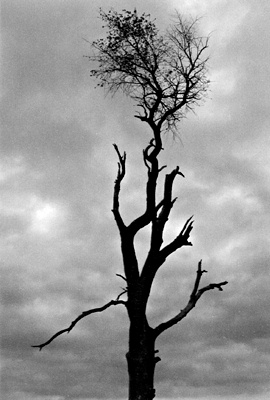 © Cassie H., Carmi, IL