It is Well
February 22, 2018
Who knows how love feels?
More than fingers clasping
Or cymbals clashing
Or when the one kneels
Who knew the pain of death?
The feel of blood
Dripping to mud
Coffin air for breath.
Who knows beyond learning?
Schools doors ajar
Knowledge of the stars
The fire of wisdom burning
Who watches without end?
The door is shut
The Son knocks
Blood dripping
Fire burning
Love unfailing
My only true friend.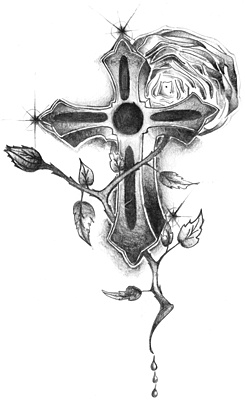 © Ricky P., Natchitoches, LA