Where I'm From
February 8, 2018
I am from… this.
I am from unconditional and hollering
From dismissiveness; yet acceptance
I am from loud music, mostly talking about things I couldn't repeat as a child
Guns and drugs and dancing women.
I am from creaky floors, broken hinges
    And water from the kitchen sink
(metallic tasting, too loud to get a drink in the middle of the night)
I am from playing in the backyard
From dirt on my overalls, that I hated wearing
I am from healing animals, more love for them than for our own.
I am from wafting smells of stew, thrown together with ingredients in cans.
Rotel and beef tips and corn and beans, tasting much better than it sounds.
I am from, at times, more than 10 kids running around my house
My mother running a daycare, I told myself that they were here to play
Overall
I am from love, and disappointment.
I am from hurting, and healing.
I am from a home; broken, but nevertheless, a home
Complete with a complicated relationship.
I am from family.
I am from this.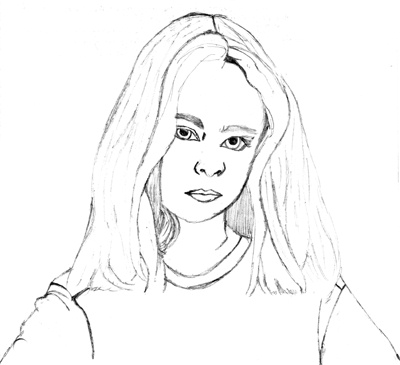 © Mary K., Natick, MA