Our World
March 27, 2009
Are we blind?
Or do we choose not
to see?
See the world you WANT
to see
Not see the world you NEED
to see.
See the deaf man but
still carries on that same conversation.
The blinb man that's playing his guitar.
The poor lady that sings
the lullaby that her mom
sang to her...
The little girl that skips into
the candy shop holding her mom's
hand,
That rich snobby couple, the wife gabbing away on her phone...
The hip-hop dancers on the
corner, trying to dance for money.
Think, don't over analize life...
You'll miss the best things.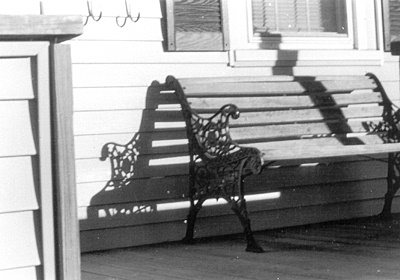 © Lauren O., Weymouth, MA