Ode to a Certain Type of Loneliness
February 16, 2018
Oh, serene quietness, and loneliness!
When in a friendless zone, you would embrace me there
As the world sang around us, without us,
Your presence was the only one who seemed to care.
In the silence and seclusion, you would show me secrets there.
Loneliness of a certain type is good .
You seemed to understand the feelings of just a watcher.
I am glad to have met you.
On creaking swing sets together thoughts we did chew.
You taught me how to listen and be aware.
And of other people's worlds and unspoken cares.
Your type of loneliness is soothing.
Thank you for being there.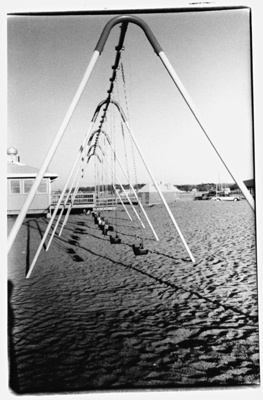 © Gina M., Marblehead, MA