Garlic Bread
February 16, 2018
Anticipation,
As I await the chime of the oven,
to tell me your done.
Your perfect scent wafts through the room.
It's like heaven.
Beep!
Finally with eager eyes and hurried hands
I pull the tray from the blazing oven.
Noisily dropping it on the counter.
Crunching through the bread, crumbs left in the wake,
my knife slices through.
At long last it is accomplished.
Now sitting at the table a piled plate in front of me.
I pick a piece off the platter,
Biting down the soft crunch fills my ears.
The flavor bursts in my mouth.
A beautiful taste sweeping over my tongue.
A joyous song fills my heart and I am content.
The extras boxed up, saved for later.
Until then I'll savor this beautiful flavor.
This wonderful flavor left by only one thing,
a joyous creation that makes angels sing,
Garlic Bread.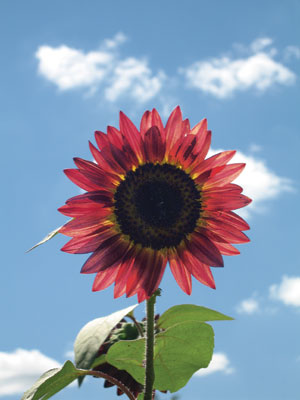 © Lydia N., Greenfield, IN