Ode To Fortnite
February 13, 2018
Everyday after school you wait for me,
to turn on the TV with press of a button.
You make memories,
I will never forget, controller vibrates like it's guiding me in the game.
You give me the feeling of satisfaction picking up powerful weapon of my choice,
as I start to shoot
I feel if I was raining bullets like rockets,
it is as if I'm going on a intense hiking adventure gathering resources
surviving for my life,
Like I was really getting shot as the bullets went by my characters body.
You make me jump out of a Blue bus attached with a giant balloon skydiving my way down  with 100 players  and deploying my glider and landing on a house ,trying to grab a gun as fast as I can and eliminate anyone who dares to challenge me.
Every decision is crucial as I make, it could either  kill me or it could make me win.
There were days I remember when you made me rage hard losing, my mom coming and
telling me to shut up but I continued playing and getting better each match ,I will always
remember you in my head and crave the intensity, excitement and jaw dropping moments
I will continue to play you again and again, never stopping as I did a lot of times in the past.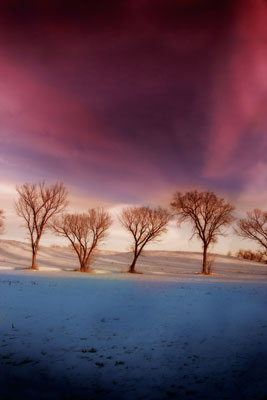 © Elizabeth H., San Bernardino, CA