Ode to my ps4
February 13, 2018
You're always waiting for me to come home like my dog from school or practice.
You help me relax after a long day from school or a back breaking practice.
I appreciate a lot of stuff you do,
even though sometimes you get me distracted and tempt me to procrastinate instead of doing some work.
I don't like it when you attract my little siblings to come play with because they're like a hurricane,
They destroy everything in their path.
We've been through a lot,
all those crumbs getting inside of your system and me having to take you to the doctor of electronics to get you fix up.
You have been with me for the last two and a half years and you never gave up on me after all those stuff I put you through.
You're the best and sexiest console I ever had
I want you to never leave my side.
I like your design,
that slick skinny hardware of yours pair with that dark as the cold night colorway fit you perfectly just like Pb&J,
Cookies and milk,
and pancake and maple syrup.
I love the sound you make every time I booted you up,
it's like music in my ears.
I promise that nothing on this earth will tear us apart until that new playstation come out but until then you're stuck with me like a marriage couple.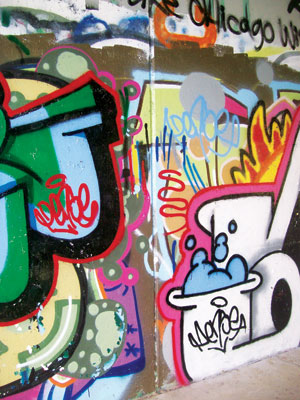 © Michelle W., Ada, MI