Written in the Stars
February 5, 2018
Space is a vast and celestial place,
Where the moon and the stars feel its empty embrace.
There are so many things that we don't understand,
It's filled with mysteries of histories that will never be erased.
Are there aliens that live in a far away land?
And will we ever witness their worlds first hand?
Are there beings out there returning that gaze?
The leap for mankind is just one step for man.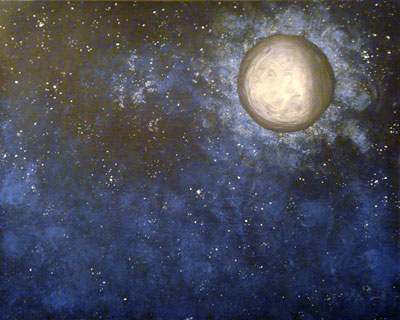 © Allison H., Vancouver, WA