HOPE.
February 2, 2018
She came home from school one day.
Searching for the right words to say.
Every thought jumbled in her mind.
Wishing she could click rewind.
Everyone doubting her every choice.
Like they wanted to steal her voice.
They try to tell her what she should be.
She keeps telling them "it's not me".
They have all these expectations.
But to her, they're just frustrations.
Telling her what's wrong and what's right.
What she wants, it's out of sight.
People are always judged by their appearance.
Not by their strength or perseverance.
Seen for what they're not.
Told if they're ugly or hot.
In school, it was always about popularity.
It didn't matter if you lost your integrity.
No one cared about the girl crying on the bus.
As long as she didn't create too much of a fuss.
They didn't care that she had a bad day.
As long as she was the one in dismay.
They didn't care about hurt feelings.
As long as she wasn't bleeding.
Truth is, she's dying.
Questioning if she should keep trying.
No secret that she was depressed.
They told her she was a broken mess.
She tried so hard to fit in.
Taking pills to make her thin.
She tried so hard to meet the ideal.
So every now and then she'd skip a few meals.
When she gets home, she looks in the mirror.
She looks closer, to try and see things clearer.
Suddenly, she sees herself in a new light.
She has found a reason to fight.
To help all of those who are hurting.
She has a new sensation that's burning.
She calls it "hope".
Hope that change is near.
Hope that kids won't have to live in fear.
Hope that society will see the error of their ways.
Wait a minute, let me rephrase.
Let them see what they've done wrong.
Let me tell you, the list is quite long.
Hope that the world will understand.
Hope that problems won't get out of hand.
Hope that her children won't have to go through it all.
Because if they do, she might just crumble and fall.
She wants the world to see this thing she calls HOPE.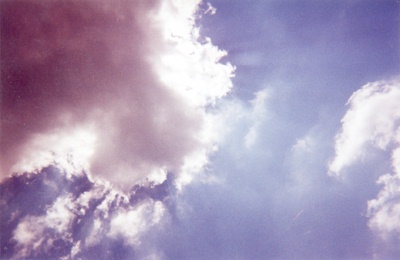 © Kena A., Huntsville, AL