Sunday Morning
January 25, 2018
I remember those days when I would wake
to the bright, warm sun shining through
my window.
Tossing my soft, inviting blankets aside and
stepping onto the cold hardwood floor.
The smell of coffee beans filled my home
while I'd wander my way to the kitchen;
approaching my father as he'd greet me with
wholehearted happiness and the security
of his warm hug.
We'd enjoy the restfulness of our quiet,
somnolent home until the rest of the world
woke up.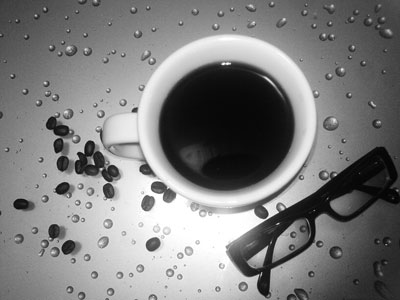 © Hannah U., Staten Island, NY