Track
January 25, 2018
The wind is so strong you can't see straight.
Your muscles expand and contract propelling you forward.
Your lungs are working their hardest and still it's not enough.
Sweat runs in beads down your neck and back.
You clench your teeth and breathe heavily.
Once you pass the finish line you rest and catch your breath.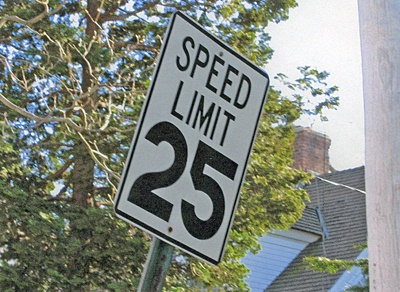 © Michael H.,Milford, CT