How to Get The Most Out of High School
January 18, 2018
Ingredients:
1 pinch of kindness
2 spoonfuls of discipline
4 crates of good friends
1 sea of parties
12 seasons of memories
3 portions of life lessons
3 cups of water
Easy bake oven

Directions
First, blend the pinch of kindness and 2 spoonfuls of discipline in a large bowl.
Next, mix in the 4 crates of good friends, one crate at a time.
Stir until fully mixed.
Third, separate the sea of parties from each other and spread them out evenly on a pan
Take the bowl from the 3rd step and add in 3 cups of water and the 3 portions of life lessons
Bake the sea of parties in the easy bake oven for 17-20 minutes.
Remove the pan from the oven, store in the refrigerator overnight.
Drizzle the bowl from step 5 over the sea of parties.
Product will last 4 years but you will remember the taste your whole life.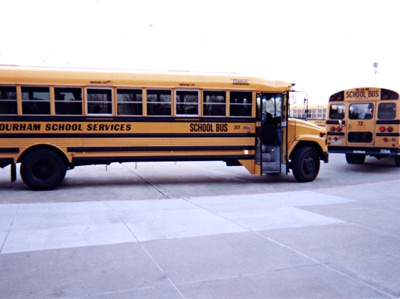 © Blake B., Highland Village, TX