Personal Metaphor
January 17, 2018
I am an Energized Battery
Strength forever amazes me
It only makes us stronger.
It's the simple things we take for granted
that become our ultimate pleasure.
Life on earth is truly a gift
And we learn so much from this.
I am this energized battery, bringing light
That'll foreshadow over darkness and take over.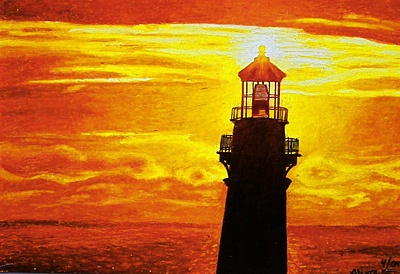 © Alyssa G., Charlotte, NC