Recipe to Make the University of Wisconsin-Madison Dance Team
January 17, 2018
Materials:
A mound of stretching
A heap of flexibility
A crater of hard work and determination
A slice of talent
A pinch of failure
A positive mindset
A pocketful of good character
A beaker of experience
An acre of stage
A lifetime of dancing
Directions:
1. First, in a large sized bowl take a mound of stretching and mix it with a heap of flexibility. Let sit for awhile.
2. Then in a separate, medium sized bowl mix a pinch of failure with a positive mindset.
3. Pour both mixtures into one bowl and beat until well blended.
4. Next, take your crater of hard work and determination and mash it with the beaker of experience and a slice of talent. Let it settle, and then add to the rest of the mixture.
5. In a 9x11 pan, roll out the acre of stage and on top sprinkle a lifetime of dancing.
6. Pour your entire mixture into the pan and spread out evenly.
7. Lastly, top with a pocketful of good character and bake at 350° for 3 minutes or until finished.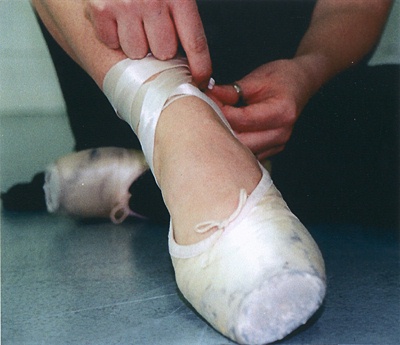 © Nora F., Pembroke, MA