Fake
January 16, 2018
It's not possible,
It's not possible,
It's certainly not possible.

Why is it so difficult to have?
Why can't one achieve it?
What exactly is it?
How do I obtain it?

When I was a child,
I grasped the feeling.

…Canaries humming on a bright summer morning.
Getting out of class;
a class that was boring.
The smell of sharp bermuda grass,
or the time I caught a 12-inch bass.
Hot sand against my frigid feet,
an unopened candy bar;
the aroma ever sweet.

Football on Sunday mornings,
baseball on Saturday nights,
walking along the shore of the beach,
fingers gripping my favorite kite.

As I age I remember,
I can't have it all the time.
Yet everyday I wake,
I'm surely left to climb.
It hurts me everytime I try,
these feelings I must hide,
happiness isn't real anymore,
so now I say goodbye.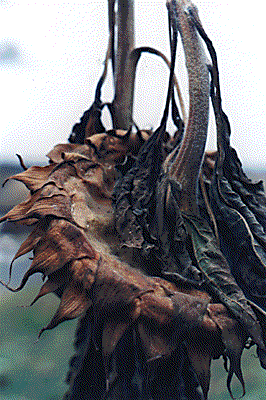 © Allison S., Eau Claire, WI