Colors
January 17, 2018
Almost all of the time I'm a lime green,
loud and outgoing-
cool and collective-
finding ways to mix with others.
But I am also a faded red-
bleeding on the paper,
overused compared to others,
famous yet tired.
Lime green and faded red,
two opposites to equal out-
one to hide the other-
the perfect match for me.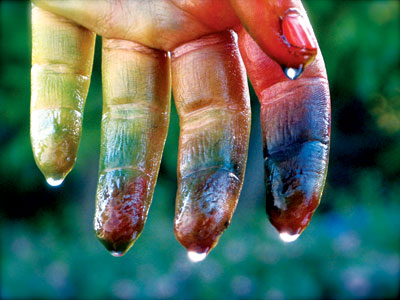 © Allison F., Menlo Park, CA