Please?
March 25, 2009
I don't think I can take it any longer.
I think I'm going to blow up and fade into oblivion.
There is no absence of that nagging in my ear.

It's always there.

Stealing away any happiness I could ever possibly have.
Just a moment, please? Please? It screams to me NO.
It won't release me. Not only for a moment.
For fear that in that second of reprieve I find a way to break away.

I wonder if it started then?

When he approached me for the first time.
I doubt it was then. That moment.
It was when he said those horrible three words.
The three words I could never ever return.

Beating at my back.

That voice in my ear. That gnawing in my mind.

LET ME GO! I scream. Please? I ask silently.

But in this black void of space no one can hear you scream. No one....you are the nagging in my ear. Release me...release me...release....me...Please?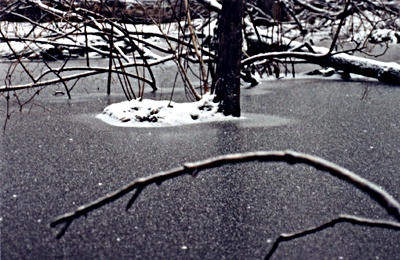 © Anton J., Philadelphia, PA