Garden Rose
December 30, 2017
It popped up wild among the shrubs—delicate,
with heavenly white
and champagne chiffon, and velvet blush tips that we
caressed and buried our noses in for one
impeccable whiff of spring rain. But the groundskeeper loathed
it—hated its impulsive
blooms and bitter thorns, its disorder. Each
year, he jabbed, snapped,
and sprayed toxins to those determined stems. But each
year, they just sprouted back
stronger. Maybe that's why I felt the longing to
plant it that one day
in early June, when true romance parked in the driveway
and rang my doorbell.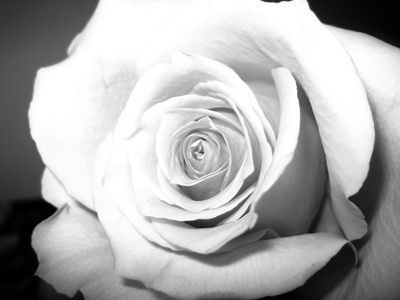 © Kimberly C., Houston, TX