A Christmas Eve Tradition
December 18, 2017
We walked in with Grandma video taping
All excited for what was waiting,
Under the tree and what we could eat
With our big family.
We grab a plate and some food,
And eat wherever around the room.
All filled with eagerness
We can't wait to see our gifts.
We open our presents and smile with joy,
Happy that we got clothes and some toys.
We get in the car,
But the ride isn't far,
And we are going to church just like the year before.
Once we get there
We sit down and prepare,
To hear another christmas story
As it gets closer to christmas morning.
Once we get back,
We make popcorn for a snack.
And watch a Christmas movie.
As it gets dark
We decide we should start,
To roam
Back to our home.
Until next year,
When we can repeat it all over again.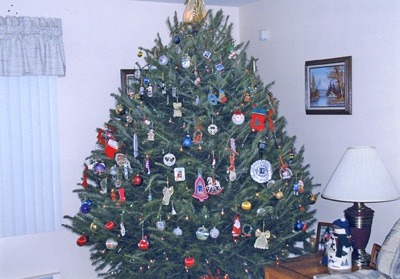 © Brian N., Mildford, CT