History, Made Present.
March 21, 2009
Our Founding Fathers never dreamed,
A black man, or a poor man, could ever be deemed,
The leader of the great United States,
And doing thus, we open the gates,
To the future of futures, and eventually peace.

We live in a world where you can be free,
And yet we still have slavery,
Good people do things wrong,
The impression they left could last long,
In the hearts and minds of the innocent.

Now we have all these things,
Riches before, held only by kings,
It helps to make us more equal,
Like a story in a book of a sequel,
A new path to follow in life.

People come together in a time of need,
We all contribute to help someone feed,
The starving of a country now,
And later show them how,
To get up on their feet, and help themselves,

I'm glad to say i live in a place,
With every multitude of face,
I'm glad to have my opportunities,
I've been given the keys,
To help the next future, and the fate of the world.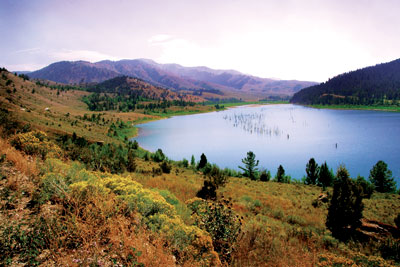 © Matt S., Glastonbury, CT