The Cost Of Truth
October 26, 2017
You say you know me but do you really?
You say I'm perfect, rich, and good yet am I truely?
You push me down expecting me to stay down but I get up only to fall again.
I trust yet am betrayed.
I love yet sometimes feel broken.
I keep my emotions in check and never let them see the light.
Am I weak to believe I can have such dreams of hope, trust, truth, loyalty, and love?
Water is pouring down my body and tears down my face.
Am I truely thinking these things?
If I scream they'll hear me but so will you.
Is it such a bad thing being heard and reavealing the TRUTH?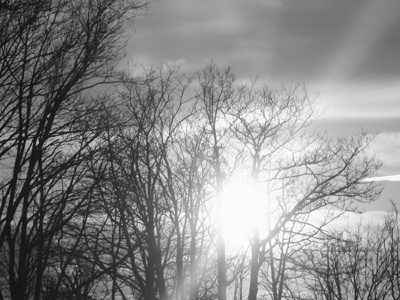 © Emma C., Gardner, MA