Fort.
October 18, 2017
There is a different quiet
That fills the foreign air.
I try to close my eyes but
There is no comfort there.
The strangers press for answers
I'd never dare to give.
I cannot breathe for begging.
The distance closes in.
I sit alone with knives and wind,
And whittle stakes from sticks.
The trick is keeping tears inside -
I've run all out of tricks.
Abandoned by the ones I love,
They say I'm having fun.
I choke on words I have not said.
This war cannot be won.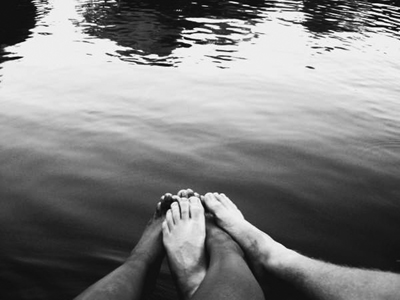 © Michelle W., Ada, MI