My First Week Of School
October 3, 2017
My first couple of weeks have been nice.
There were some ups and downs.
I didn't go to class the first couple days,
so my smile soon turned to a frown.
I didn't have my schedule
and my bookbag was getting heavy.
My back was really hurting
And it was crying "let me breathe".
When I finally got my classes,
they weren't really what I had in mind.
After all that waiting,
I felt like I had wasted my time.
I had four honors classes,
which took me by surprise.
I didn't even pick them
and I couldn't believe my eyes.
I'm currently doing good.
Doing what I am told.
I'm making myself proud,
My grades are as good as gold.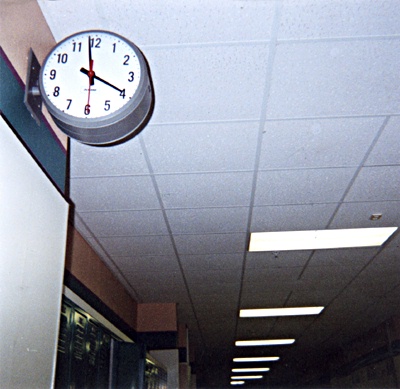 © Blake B., Highland Village, TX