My Mother is a Flower
September 27, 2017
With her own muse.
She is unique.
She is beautiful.
She is strong.
She goes where the wind takes her
through everyone of its songs.
My Mother is a flower
that I would of picked
even in a field of gold.
No matter how small, lovely, and dainty
she is an amazing kind of bold.
My Mother is a flower
who was once uprooted
and moved all across the states
when she found that small home,
she brightened my heart and
helped me stay sane.
My Mother is flower
in a field of red and pink roses.
But she , she was a sunflower
that stood on her own.
She's my best friend.
She's a flower I'd put in my vase
She is my Mother and my comfort place.
My Mother is a flower
who's pedals have shed many times.
She didn't want to start over,
but she knew it was right.
She doesn't just shed pedals she sheds Light.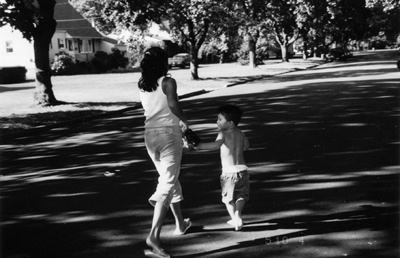 © Angelica M. Pequannock, NJ