Paws on My Heart
September 25, 2017
It was the day, and it was time.
Time to bring home the tiny puppy,
Eevee.
A crisp, brisk February morning greeted me
As I shot out the front door quickly.
Many years of hope,
Many months of waiting -
All diminished to just few minutes of a car ride
That seemed never ending.
The bright GPS screen announced - one mile.
It couldn't be;
I couldn't be so close to
Getting Eevee.
My heart exploding,
My knees shaking,
I couldn't resist.
Tender memories before my eyes
Flooded my essence with nervous delight:
Eevee's soft fur, her scratchy wet licks;
Her teeny plush paws held my heart so tight
I couldn't breathe.

Bokas 2
Half a mile...
The light grey brick house within our sight,
My thoughts traveled from joy to worry.
As I slipped into another gaze,
Fire rushed through my veins -
"What if... What if I lose her?
What if something happens?"
Love is a sad elation; it can sustain and it can impair;
It's the brightest day and the darkest night.
She's mine. My responsibility and yet, my prize.
Now stopped in the driveway, I take a deep, shaky breath;
I exit the car.
Now.
There is no way back,
It's time for a dramatic change,
It's time to put my heart in the tiny paws of
Eevee.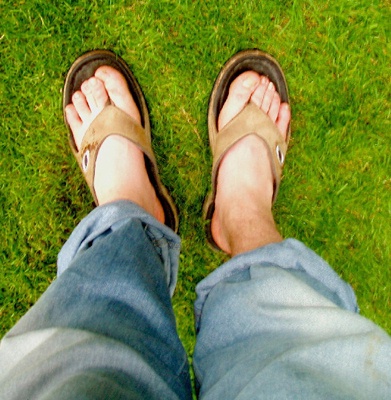 © Caitlin E., Sammamish, WA