Wintertime
March 25, 2009
Wood in the fireplace crackles and turns to ash,
Snowflakes gently kiss the glass,
While others fall silently to the ground.
What Heaven lost has now been found.
The enemy of frozen pearls,
Bring feelings of warmth to all the world.
Heavenly dust, the angels' powder.
Mother Nature - What would we be without her?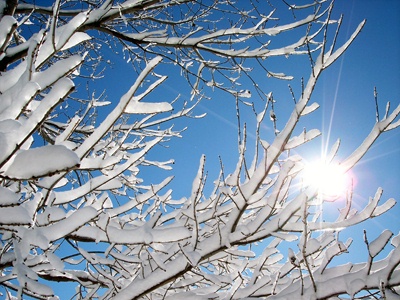 © Barbara S., Hoffman Estates, IL