let me be me
August 30, 2017
I live inside a cage of expectation a prison of doubt
As they look for weapons to use against me
These shrieking crying harpes always try to find faults
Are you a boy or a girl? Are you gay or something?
And almost in unison they say
If you are than okay, but I can hear there thoughts of then that's weird and wrong
If I have short hair and wear pants "boys clothes" the dose that make me a boy?
And if I have long hair and wear skirts and "girls clothes" does that make me a girl?
What if I have short hair and skirts what am I then?
A boy? A girl?
Why not both.
Why not a mix a beautiful terrible mix
Why not, me
So I ask you
why can't you see.
If it does not hurt you then please just
Let me be me.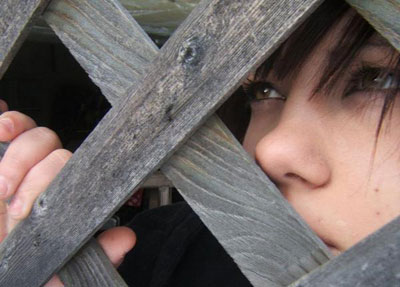 © Krystal B., Bloomingdale , IL