Social Love Experiment
July 9, 2017
 Welcome everyone , Today we gonna talk about a social expriment that happens everyday , It's about her , it always aout her when you feel the world is aganist you and noone is helping , when you first see her and have no words to say or can't speek just wanna look at her eyes wanna tough her and say you look beautiful tonight .
 A lot of us distract into the first meeting and noone is helping , just say it you are so shy to speek or so week to handle it , some guys go to therapist to have the courage of talk and react sometimes it comes with benefits but where is the self-confidence and your humanity .
 I'm one of the people that I'm talking about ,I wasn't have the courage but know I can react and behave and wanna you react and do your best if she likes you she will bare you in mistakes and handle it with a smile or a hug .
 Congrats for all people who loved and married the one , Love is not just a word that you can use to escape from this world to another world of red hearts , it's a word that brings another world to your world , word with emotions and speed heart beats , It's a great feeling that should last forever ot just for a while , you're not playing , you're living the life you deserve .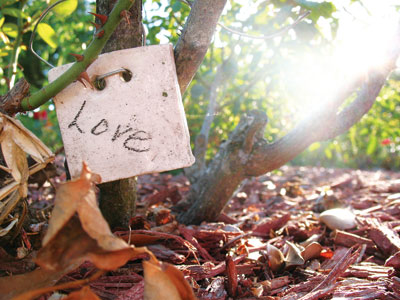 © Danielle L., League City, TX