Smiles
May 22, 2017
A simple smile can do a lot,
It shows just what a frown will not.
It can lift you up or ease a pain,
Smiles will always come again.
Some have smiles with evil sides,
used for thoughts that fail to hide.      
I smiled at a child one day,
Eyes widened, he ran away.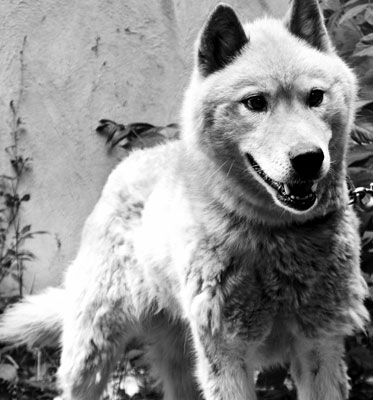 © Mike A., Newark, DE