It's Your Fault
November 21, 2008
A day,
So far in the future,
Sealed with a kiss.

It's YOUR fault,
You make me think of this sacred
Unannounced day.

Will you cry in the aisle
Would you smile through the tears
While giving me up to some jerk?

Will you see mom give me,
Grandma's golden serpant band?
Will you be there to remember?

Will we dance to
Bring Me to Life?
Will you be there to wish me luck?

Why do I think about this day?
Because YOU make me worry,
That my fantasy can't be.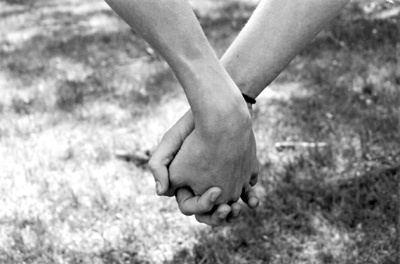 © Alexa T., Pompton Plains, NJ