Happiness Is Blinding
May 19, 2017
You're screaming at my face,
Making me feel like I'm drowning.
I no longer have faith,
My heart can't stop pounding.
You slam my head against the wall,
I hyperventilate, now I'm falling.
So, you pull me up by my hair,
Now my head is throbbing.
You start yelling at me louder,
Yet, my thoughts I am only hearing.
You have hurt me very deeply,
You know I'm clearly suffering.
But, still I put on my mask,
Because, happiness is blinding.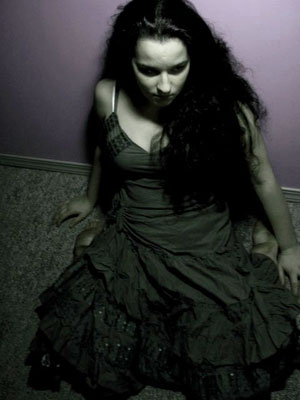 © Brianna D., Everson, WA