Who I Am
May 10, 2017
I am from splashing, screaming, and squealing in the pool.
From running, playing, and laughing. Having the time of my life.
I am from jumping in the mushy, brown mud with my cousins.
I am from being sprayed with the ice cold water from the hose.
I am from never-ending drives to Georgia
and white sand beaches in Florida.
I am from my crazy, curly hair.
From never being able to tame it, no matter how hard I tried.
I am from singing, crying, and talking in my car.
From deep conversations with those close to me.
I am from moving house to house.
From never feeling completely settled, but being ok because I had my family.
I am from new, exciting beginnings.
From the past and who I've become.
I am from family time - cherishing those around me -
and Friday night dance parties.
I am from seeing my mother's bright, beautiful smile.
From feeling safe whenever she's there.
I am from my father's strong arms and his even stronger hugs.
I am from arguing with my little brother,
and then laughing till we cry.
I am from cuddling my dogs when i'm sad
and loving them so much it hurts.
I am from strolls down the sidewalk,
and lemonade stands.
I am from bathing in the sun.
From hating the cold.
I am from living, loving and laughing.
I am me.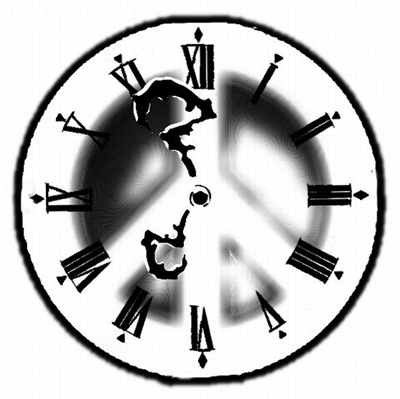 © Joseph S., San Anselmo, CA