Dumb Poem
May 16, 2017
The is the first poem, the first fleeting inspiration, in so long.
And I tried so hard to fight it and tell myself I was wrong.
But, maybe its the way you always seem to consider what I think,
Or your goofy half smile that spills on the pages of my mind like sunshine-colored ink.
I am always right, but I had to reconsider the way I saw the world when you ever-so-slightly tilted my frame of mind
On that car ride home, I think I smiled with the radio off and let the cassette tapes unwind.
"This is just a dumb poem" is what I'll tell myself tonight,
But for the first time in my life, I thought my dumb poem might fit you just right.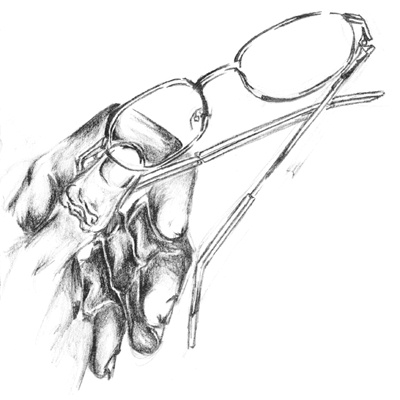 © Omar M., Philadelphia, PA