Mama Jen
May 8, 2017
You are found,
In the yard,
No matter the summer sting,
With shovel and soil,
As plants find new homes,
Roots put to bed.
You are found,
In the house,
Vacuum whirling over toys and trash.
Buckets,
Mops and cleaning products,
Your perfume.
You are the maestro of four and a spouse,
You keep the family together,
As one in tune,
A well written musical composition.
You are all the answers to curiosities,
Equations,
Words,
Directions and quotes.
Song lyrics reside in you.
You are all ears,
Created to decipher and prioritize,
Through the roar of familial voices.
You hear us,
And we are all important.
You are holidays.
Salt and sugar,
Butter and flour,
Turkey and stuffing,
Pies and cakes,
Carols and decorations,
Perfect memories.
You are an honorary mother to my friends,
Mama Jen.
Tweens ignorant of your parental prowess.
A shoulder to cry on,
A soul who cares.
You are a vault,
Our Chamber of Secrets.
You are midnight oil,
Candles burnt at both ends,
Non-stop,
Eager Beaver,
Energizer Bunny,
Go-to girl,
Dancing queen.
My mom,
My friend,
My inspiration,
You are thanked.
I am blessed.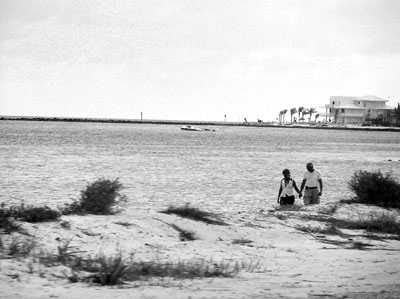 © Edgard B., Coral Springs, FL