Look Alike
May 4, 2017
Poem 1
And if the sun comes,
How shall we greet them?
Shall we not dread him,
Shall we not fear him
After so lengthy a
Session with shade?
Poem 2
And if the moon comes,
How shall we say hello?
Shall we not greet her,
Shall we be happy to see her,
After so lengthy a
Time with sun?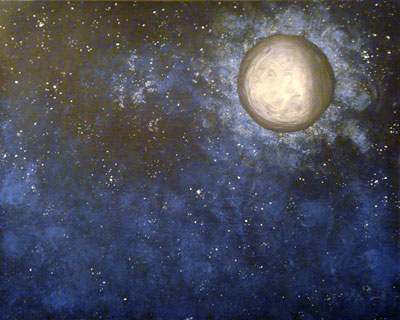 © Allison H., Vancouver, WA