Now Is The Time
March 18, 2009
It's time to speak in truth no matter what is said.
It's time we hold our breath in grudging anger's stead.
To choose the higher road in every circumstance;
To turn the other cheek and surrender bitter plans.

It's time to bite our tongue even if our hearts are bleeding.
It's time that people see it is not about ourselves.
Have we gone astray from our gentle shepherds teaching?
His words, a tender warning, ignored for selfish gain.

We all must be patient, and through the storm be kind.
Our boasts and pride and envy, softened by a humble mind.
It's time to honor others, to protect, to trust, to hope.
It's time we choose to loose ourselves, it's time we learn to love.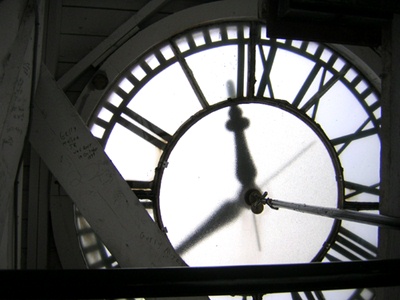 © Tatyana Z., Norwood, MA