When Will We Matter?
April 5, 2017
When did black lives stop mattering?
At the crack of the first slave master's whip
When the country turned against itself
When Jim Crow ruled the south
When did the movement begin?
Rosa Parks, MLK, Malcom X
Alicia Garza, Opal Timeti, Patrisse Cullor
How did they take us?
Lynchings and Bombings
Shootings and Chokings
Do they matter yet?
Was it during the boycotts,marches, and sit ins
When we raise our fist, kneel during the anthem, walk around with our hands up
Who is next?
The black boy or girl in your class
At your church
Walking down the street
When will it end?
When will we matter?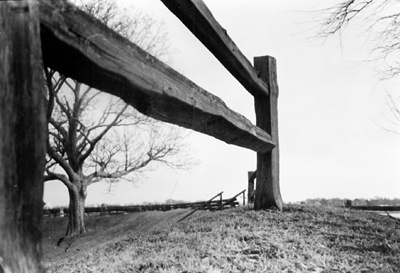 © Jessica H., Marblehead, MA