Brown
April 3, 2017
Brown.
Who would've thought it could be
My favorite color?
But when I look in her eyes,
It's like there could be no other.
Deep. 
Wise. 
Holding knowledge old as time.
Beautiful and understanding,
They bring me to my knees
In a single glance.
And those lips...
I wish to know
The sweetness they hold.
How tender,
How loving,
How perfect they look
Stealing my heart
In the night like a crook.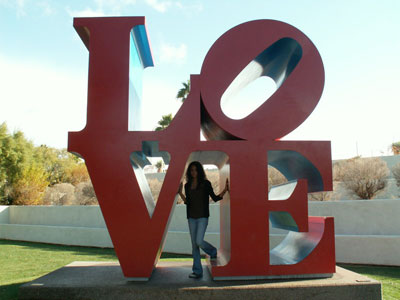 © Shannon E., Glendale, AZ