It's Not Enough For Us To Love
March 31, 2017
It's not enough for us to love.
To love we must also lose.
Love is too demanding.
Love requires qualities and takes precious things.
To love we must be courageous.
For you must be brave to convey your feelings.
I am not brave.
To love we must be outgoing.
Outgoing to make it through any situations.
I am not outgoing.
To love we must be sensible.
Able to mentally protect and comfort each other.
I am not very sensible.
But we lose things to love.
We lose our time.
Time wasted away thinking out love.
Love takes our spirit.
For when you find false love you lose hope and spirit.
But love gives one thing.
Happiness.
If you are brave, outgoing, sensible
You will treasure your time and keep your spirit.
For you will be happy.
For you have found life's quest.
The pot of gold under the rainbow.
You have found love.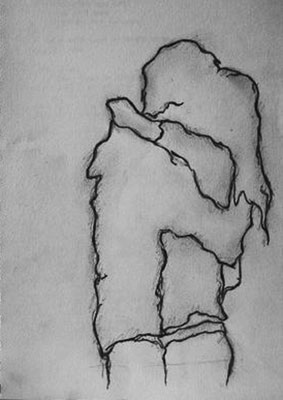 © Nicole B., Newcastle, WA