Them ( For my Dad)
March 22, 2017
I wake in dreaded morning my thoughts so heavy.
My entire body aches with dull pains and begs my brain to make me stop.
Im exhausted mentally, physically from life.
I want to stop and rest but I have to support them.
"Them" the reason I wake in the morning,
The reason I still work myself, mortem.
I endure private pain and suffering, for "them".
The crippling arthritis becomes indifferent; when i see them smile.
For "them", my kids, I do it all.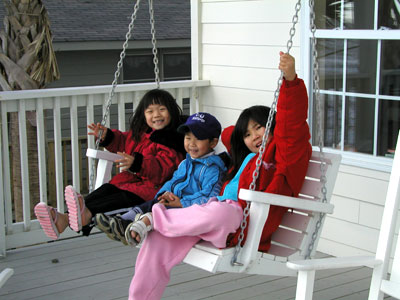 © Annie Y., Northborough, MA