deep though
March 16, 2009
love over power.
mind mixed with soul.
friendship better than relations.

Memories consealed deeper than times.
thoughts bouncing around in your head telling you to stay in line.
attitudes theat flare from up inside, rounding out your most ruged state of mind.

wounds from hurt-ful actions.
tears from sorrows that fly.
emotions held in, ready to combust in a spontaniouse reaction.

Days of lost descoveries.
treasures found but thrown away people left in struggles.
ones who dont kno why.

Death beneath love.
holding its true power
over all evil...do you belive? jus tell me.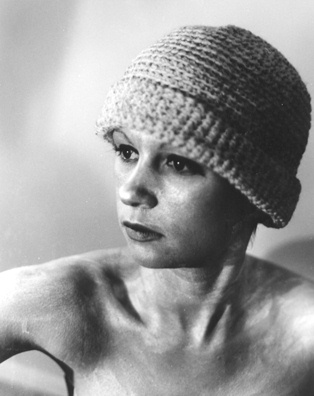 © Rachel R., Warren, ME