Whisper
March 16, 2009
If you want to know something I'll whisper it in your ear.
If you don't want to know then I'll just get out of hear.
A sparkle or two caught my eye.
I looked up at you as you said hi.
It's time to give out a word or two.
As I heard you say oh tell me please do.
I felt the chills flowing up and down.
As I spoke out the words while hardly making any sound.
I love you a lot.
I've been waiting for you.
So, if you like me or not.
I'll still love you to.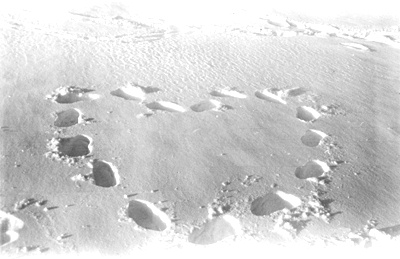 © Kim B., Marblehead, MA