Fading memories
March 15, 2009
The days pass by
As these memories
Continue to fade.

Do you ever think back?
On those days?

The times we shared
The good and bad
The tears we shed
The fights we had
The full-blast parties
The gossipy sleepovers
The crazy things you did
That made me laugh.

It's almost kind of sad
How these memories will fade,
Fade into the darkness
Where love entwines with hate.

They're fading fast
But I think we knew it all along,
That this friendship would never last.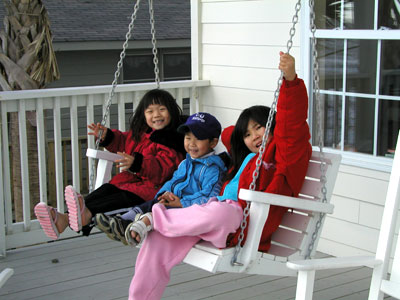 © Annie Y., Northborough, MA